Welcome to the Breastfeeding-Friendly San Diego childcare training course!
Support breastfeeding, while improving your quality of care
Get Started
Our Course
Training is just one Building Block to creating a breastfeeding-friendly childcare. Through this course you will learn about the benefits of supporting breastfeeding, how to create a breastfeeding-friendly environment, and how to properly handle, store, and feed breast milk.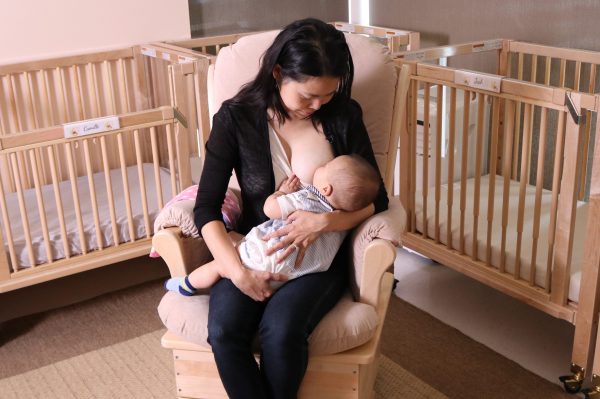 About UCSD Center for Community Health
Transforming health and wellness in diverse communities by improving health equity, the UC San Diego Center for Community Health offers a wide range of services to help community organizations, local leaders, community members and others interested in creating healthy places where people live, work, learn, play and worship.
Through the Lactation Supportive Environments (LSE) projects we take an upstream approach to obesity and disease prevention by increasing settings that support a breastfeeding-friendly environment. Through LSE, the Breastfeeding-Friendly San Diego program was created to assist childcare providers in implementing best practices to support breastfeeding.